Latest News and Events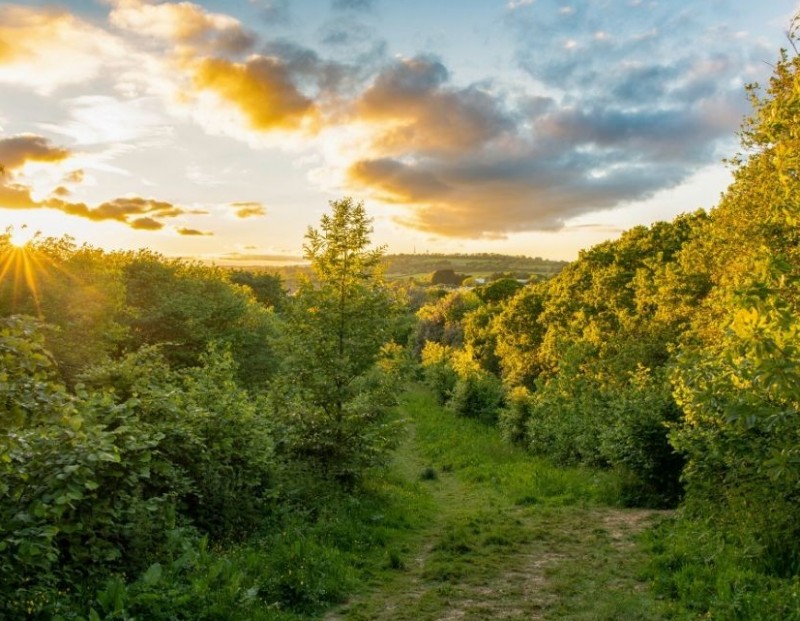 27 Mar 2020
Visiting the Country Park
We understand that residents will be keen to use the Sherford streets and Country Park to take a walk, get some fresh air and exercise during the Coronavirus outbreak and Government restrictions. The Country Park is open for you to use and enjoy.
There is one area not accessible to the public, which has been designated as a wildlife conservation area. This is temporarily closed for a 2-5 year period, to allow planting to establish and to encourage wildlife. It is the furthest field on the right, as you reach the top part of the park. A sign will be posted on the gate to advise that this small section of parkland is closed.
As per Government guidance, you can go out to exercise – on a run, walk or cycle – once a day. This should happen alone or with members of your household, and if you see a neighbour, maintain a minimum two metres' gap. Official advice is to exercise locally, rather than making any unnecessary journeys – but to consider when and where you go to avoid any areas that could become well-populated.