Latest News and Events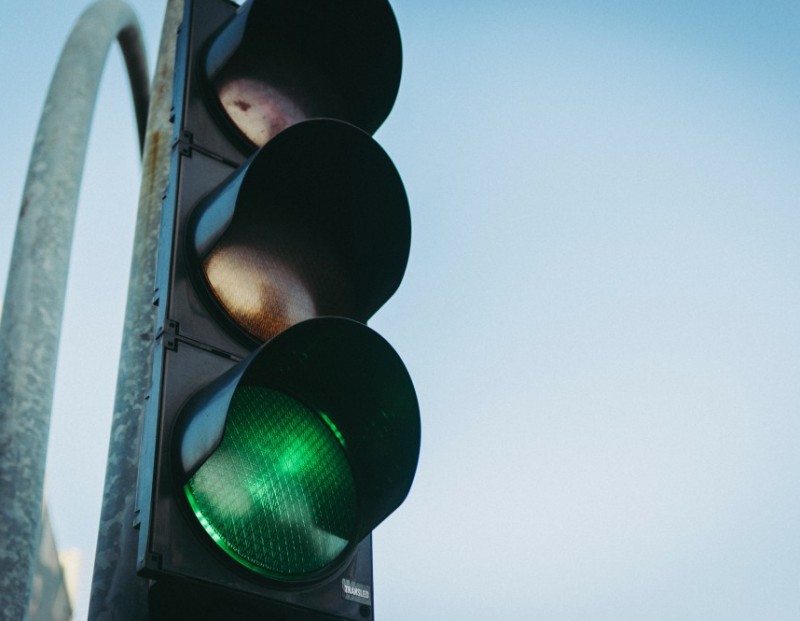 14 Jan 2020
Traffic Notice: Planned Sherford Main Street road closures
Planned roadworks and closures will be taking place to enable highway improvement works on Sherford's Main Street.
In the interest of resident, public and worker safety, and in order to reconstruct part of the existing highways, two road closures are required. As a result, several temporary diversion routes will be in place during periods of road closures.
The proposed works will see sections of Sherford's Main Street connected into the existing road network in and around the area of closures. Upon completions of the works, a small section of the new highway will be open to traffic, although work on the remainder of the scheme will continue until summer 2020.
Please see the below images which outlines the proposed closures and closure dates. The works are weather dependent and therefore may be subject to change. In the event of any change to the programme, information will be shared with the public, local community and businesses as early as possible.
Advanced notification signs confirming the precise dates of each closure will be erected on site at least fourteen days prior to it coming into force. Please refer to the website https://one.network/tm for up to date information in relation to the planned roadworks.
Access to all properties within the road closures will be maintained, as well as access for the emergency services. The site team will be in contact with residents and businesses who are directly affected by the closures to discuss continuity of access.
We apologise for the inconvenience and thank you for your patience.
If you have any questions or concerns, please contact Jacobs at SherfordMainStreet@Jacobs.com. Alternatively, you can write to us at the above address marking your correspondence for the attention of 'Sherford Main Street Enquiries'.