Latest News and Events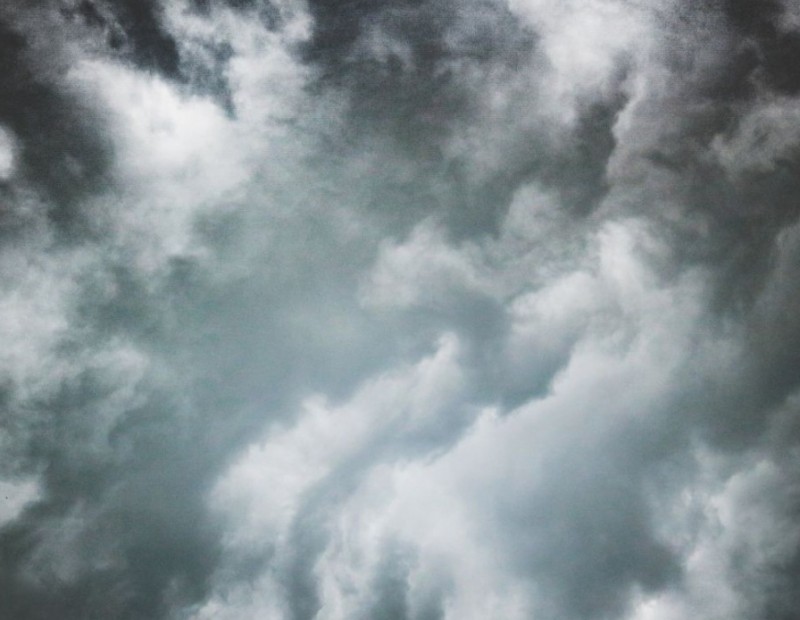 18 Feb 2022
Storm Eunice update
Storm Eunice has brought severe winds to the South West, including at Sherford. The developer teams have ceased work, but the site and landscaping teams are hard at work repairing storm damage and making Sherford as secure as possible.
We are aware that the temporary 'shop' hoardings by the school square have been damaged; these have been removed and a team is on hand to ensure the area is safe to pass through for school pick-up. The team is also monitoring the site for debris and will continue to do so while the poor weather carries on.
Given the weather warnings in place, residents are advised to follow official advice and not make unnecessary journeys, secure garden furniture and bins, avoid parking near trees and remain cautious - we advise this also includes staying away from the Country Park until the weather calms. Stay safe.