Latest News and Events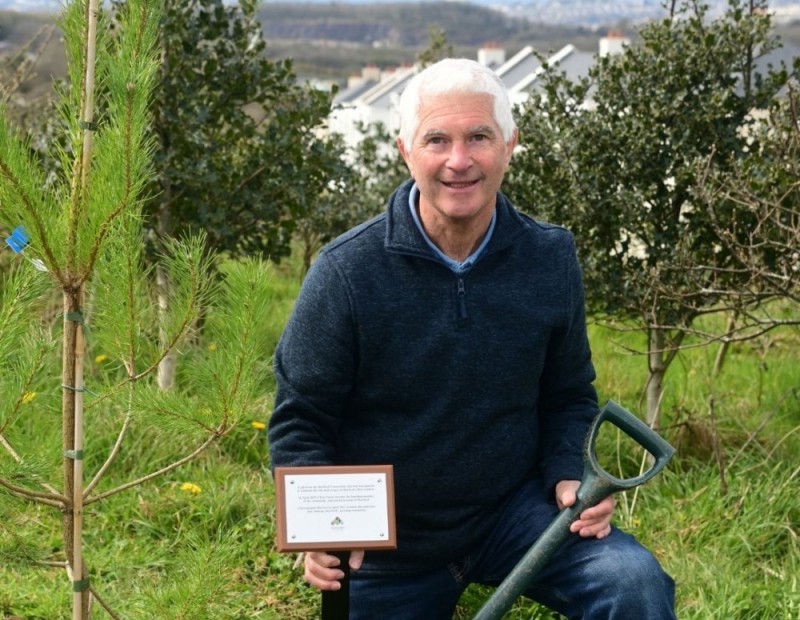 04 Apr 2019
Statement from the Sherford Consortium
Recent reports have misrepresented life at Sherford, where so many families are happily living in this growing new community, and some inaccurate comments have caused confusion about aspects of life at Sherford, which the Sherford Consortium – the partnership between Bovis Homes, Linden Homes and Taylor Wimpey – is keen to provide further information and clarification on.

Windows: Sherford has a Town Code, which provides rules and instructions on the design and layout of the town, which the Consortium must follow. As part of the Town Code, only clear glazed windows are allowed at the front of homes at Sherford. Neither the developers nor the Town Code prevent residents from installing window coverings inside their homes.

Signage: As is standard across most new housing developments while homes are being sold, there is a covenant at Sherford to prevent advertising signage – such as for sale signs – from being erected. This is not unique to Sherford nor the three developers. This 'restrictive covenant' is included in buyers' contracts, which residents know about and agree to when they purchase their home.
All members of the Consortium want to assure residents that customer care is taken extremely seriously, and we are working hard to address any issues that customers may have. Residents with any concerns should contact their developer's customer care team, who will ensure issues are reported and acted upon. LiveWest Sherford residents should contact the customer care service, which will work with the developers to find solutions.
At the very heart of what makes this town a community, is its residents. The intention is to create the best quality homes for them, working with skilled architects, designers, engineers and construction teams to do so. We know how much those settling at Sherford love being part of this flourishing new community – and wish to reassure them that we are committed to ensuring Sherford is an exceptional place to live.
Useful contact details:
Bovis Homes – call: 01392 956 444 email: customercare.southwest@bovishomes.co.uk
Linden Homes – call: 0800 9755933 email: customer.service5@lindenhomes.co.uk
Taylor Wimpey – call: 01392 442617 email: ccexeter@taylorwimpey.com
LiveWest – call: 0300 123 8080