Latest News and Events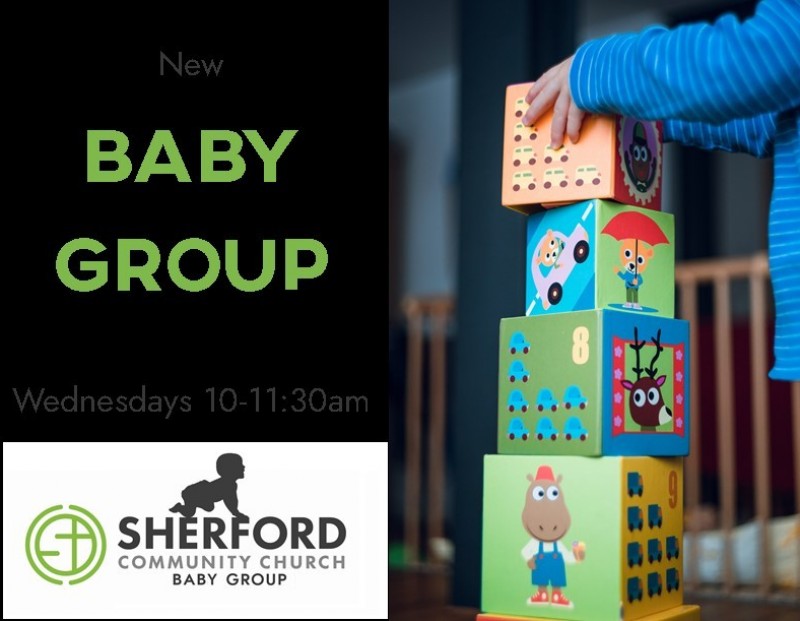 24 Jan 2018
Sherford's new baby group
A new weekly group for parents, carers and babies, aged 0-2, has been set up, specifically for Sherford residents! Run by Tom Brassil, Minister for Sherford, parents and carers have the opportunity to feel part of the new community, at the Sherford Community Church Baby Group.
When: Every Wednesday in school term time, 10-11.30am
Where: 3 Vinery Lane, PL9 8DD
So, if you are a parent or carer and resident of Sherford, join us for play, singing, and a chance to meet and get to know your neighbours over coffee and cake, every Wednesday, all for free!