Latest News and Events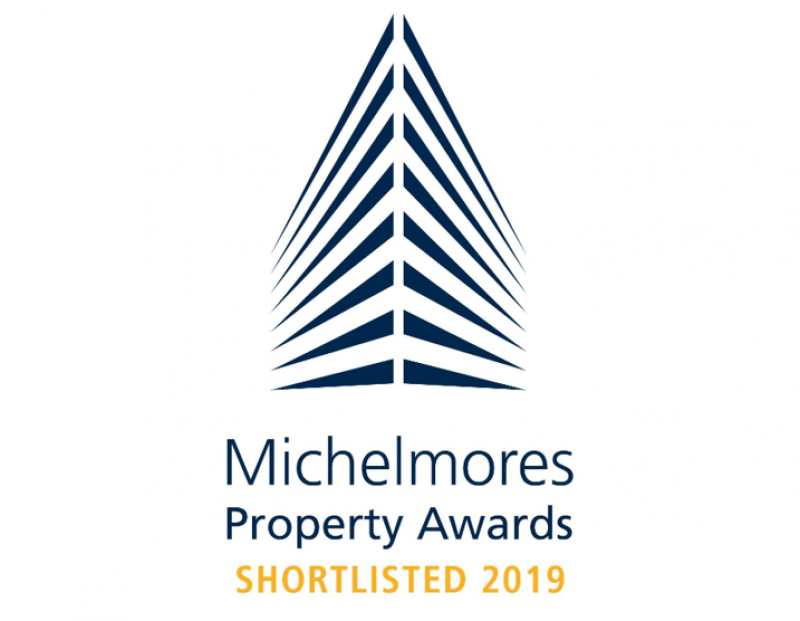 29 Apr 2019
Sherford shortlisted for prestigious property award
Despite still being in the first phase of its construction, Sherford – the major new Devon community currently under development – has been shortlisted for one of the region's top industry awards. This is Sherford's third award nomination in just over a year.
Showcasing and celebrating the very best of the South West's projects, buildings and businesses, Sherford has been shortlisted in the Michelmores Property Awards 'Residential Project of the Year (36 units and over)' category, which recognises the projects that are innovative and exceptional.
Responsible for the town's creation is the Sherford Consortium, a partnership of award-winning housebuilders, Bovis Homes, Linden Homes and Taylor Wimpey. Since homes went on sale two years ago, almost 200 homes have been sold and it is fast becoming a vibrant and thriving new community. It will eventually be home to 12,000 people, with four schools, numerous amenities and extensive green space.
Sherford is also set to be one of the most sustainable new communities in the South West, and its green credentials have already been internationally recognised, with the development scooping an award from sustainability assessment scheme CEEQUAL last year. With over £1.6m invested towards eco-friendly initiatives on site so far and the first part of the town's 500-acre community park opened to the public last year.
Emma Colin, Sales and Marketing Director, Sherford Consortium said: "It is fantastic that Sherford has been shortlisted in the Michelmores Property Awards, recognising the new development as one of the best in the region. Sherford is a community open to all, and with so many people now living at the town – from families to first time buyers – it has become one of the most popular, friendly and exciting new communities in Devon.
"Our objective has always been to create a community which is focused on enhancing the lives of its residents – the majority of which are moving from the local area. Despite only being in the first phase of its development, it is brilliant to see Sherford already being recognised and celebrated. We think Sherford is truly somewhere special, and we look forward to finding out the results of the awards in the summer."