Latest News and Events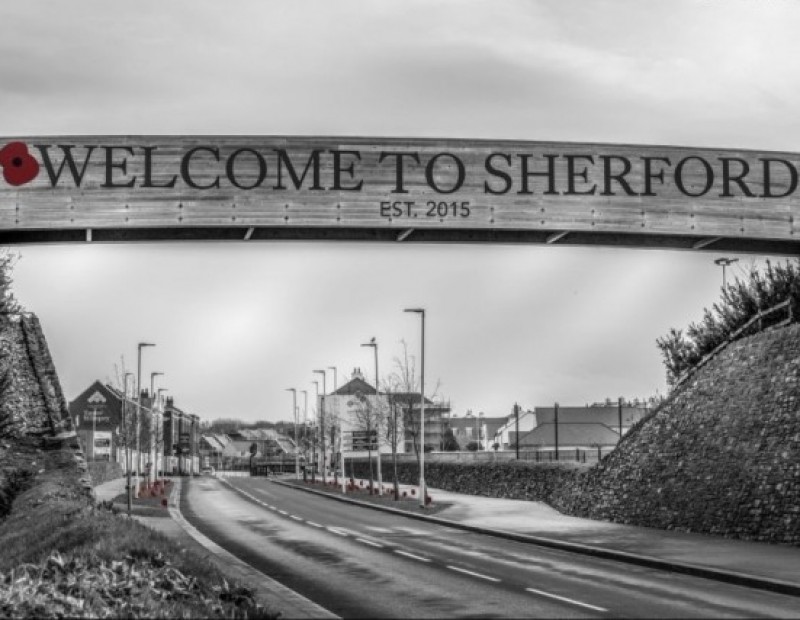 11 Nov 2020
Sherford Remembers
Homes in Sherford fell silent today, as a mark of respect and commemoration for Remembrance Day. With restrictions preventing public gatherings, this year has seen people observe the two minutes silence from their doorsteps, by their windows, and in other ways within their communities.
A kind hearted member of the community has placed around 100 poppies throughout Sherford, including on the bridge as you enter the town. With many Armed Forces families at Sherford, this is an especially significant occasion, and yet another example of Sherford's community spirit.
This stunning picture was taken by Sherford resident and talented photographer, Ian Caldwell.