Latest News and Events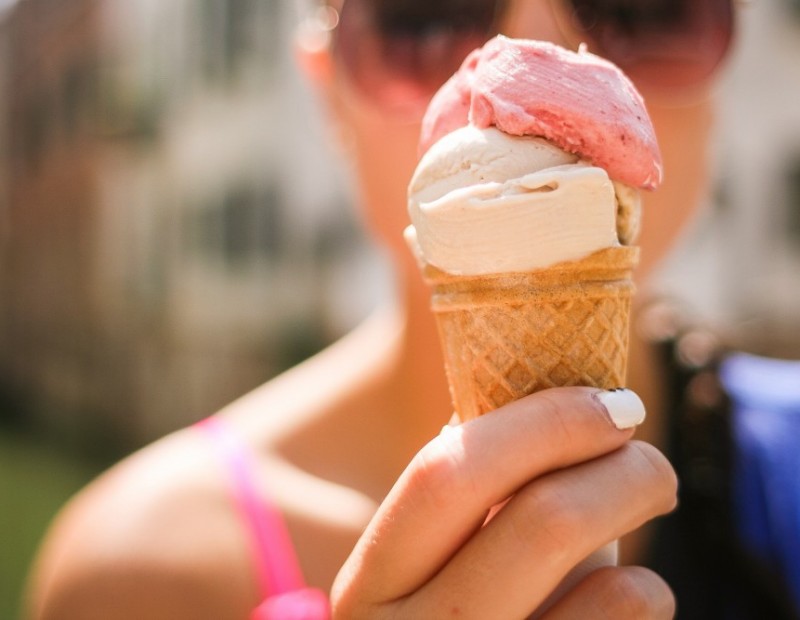 13 Sep 2019
Sherford launches new Community Trust at resident event
August saw the launch of Sherford's Community Trust, a limited company set up to help shape the new community both socially and economically as it continues to develop. A community event took place to explain more about the aims of the Trust, the role it will play at Sherford, as well as revealing several exciting announcements about its immediate plans.
The Community Land Trust Limited is funded by the Sherford Consortium under the requirements laid down in the S106 agreement. The Board of Directors of the Trust include a representative each drawn from the South Hams District Council, Devon County Council, Brixton Parish Council, Plymouth City Council and members of the Sherford Consortium from Bovis Homes, Linden Homes and Taylor Wimpey.
Acting in the community's interest, the Trust will work with residents to support community related activities, including shaping neighbourhood facilities, promoting sustainable living, encouraging social networks, assisting associations and clubs, as well as supporting the economic development of the town and its social enterprise.
It was announced that the Trust aims to create a Sherford Community Coordinator role to aid in communication on the ground and online. Aspirations were also shared to create a dedicated community meeting space within the first phase of Sherford by working with the Sherford Consortium.
The Trust also launched a Sherford Community Grant Fund and gave residents the opportunity to share their thoughts on how to best manage this and potential projects they felt would benefit. The intention of the fund is to support the development of small-scale projects that the entire community will be able to access and gain from.
The 13th August 'mocktails and ice cream' resident event was well attended and enabled those living at Sherford to make suggestions about how the Trust should operate, stimulating debate around future decisions. Soon, residents will be able to access a Community Trust website, which is set to launch later this year.
Emma Colin, from the Sherford Consortium and member of the Community Trust board, said: "Thanks to everyone who made it to the Trust launch. It was great to hear so many suggestions and practical ideas to help the growing community at Sherford. There is no shortage of enthusiasm and we look forward to working with the residents to develop their ideas further.
"With a Sherford Community Coordinator role, community meeting space and Sherford Community Grant Fund all in the pipeline, we are excited about what this means for the town's current and future residents. A thriving and active community has already emerged at Sherford, and we are committed to fostering and supporting this."