Latest News and Events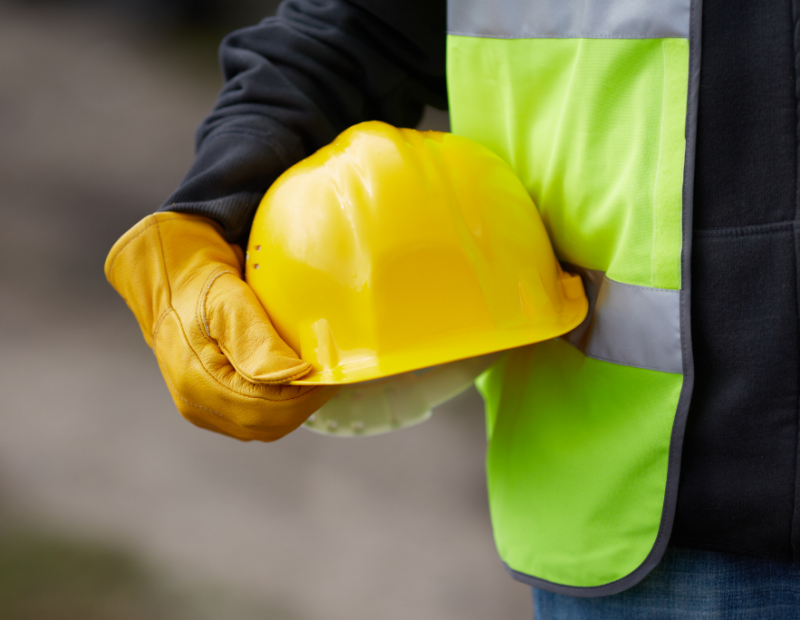 08 Jan 2021
Sherford: Coronavirus update
Site operations
The Sherford Consortium is committed to protecting the health and safety of those working and living at Sherford, as well as any visitors. In accordance with Government guidelines, construction is continuing at Sherford in a controlled and managed way, with safe operating procedures continually monitored. Indoor face to face meetings will not take place for the foreseeable future.
Since work recommenced at Sherford in May, thorough steps were put in place for site safety, protocols and training, and new requirements and ways of working. These measures remain in place and all parties involved in the site adhere to relevant guidance at all times.
We ask that residents and visitors respect social distancing and do not approach site operatives directly. Should there be a need to communicate with the site team, residents or members of the public should email info@sherford.org.
Sales offices
Sherford's sales offices have reopened, but all viewings are by appointment only for the foreseeable future. Please contact Bovis Homes, Linden Homes or Taylor Wimpey directly to make a booking.
Bovis Homes Sales Office:
01752 929029
Linden Homes Sales Office:
01752 522395
Taylor Wimpey Sales Office:
01752 967828
Customer service
Should you have an existing customer care issue with your developer, or a new issue arises that you need support with, please note the following information.
Bovis Homes and Linden Homes: Our Customer Service Offering remains in line with government guidelines. We will continue to attend to all defect rectification works including non-essential works unless you are shielding, or a member of the household is isolating. Face to face visits with Senior Managers is currently on hold.
Although our advisors are working remotely, you can contact the team between 8.30am-5pm Monday to Thursday and 8.30am-3.45pm Fridays on 0800 9755946 or SouthWest.CustomerCare@vistrypartnerships.co.uk
Outside of these times, you will be diverted to an out of hours service provider. In the rare event you need to report an emergency such as a leak, drainage, loss of power, water, or heating outside of normal working hours, please contact 0800 9755946.
Taylor Wimpey customers: Although the customer service team is working remotely, you can get in touch in the usual way between 8.30am-5pm Monday to Thursday and 8.30am-4pm on Fridays. Outside of these times, you will be diverted to an out of hours service provider who will assist customers in the event they report an emergency.
Contact the team on 01392 442617 or exetercustomerservices@taylorwimpey.com
LiveWest customers: The LiveWest website has lots of information on the support and services on offer through the Coronavirus situation. It includes guidance on wellbeing calls, rent payments, repair services, service charge, moving home and more. Visit the website for more information: www.livewest.co.uk/my-community
Contact the team on 0300 123 8080 or email enquiries@livewest.co.uk
Sherford community
Keep in touch by following updates on www.sherford.org and follow @sherford_devon on Instagram, Twitter and LinkedIn.
The Sherford Community Trust is working closely with residents, Local Authorities and Sherford Church to provide advice to residents on local services and support. Drop-in sessions with the Community Co-ordinator have been postponed but Judy Talbot is contactable at info@sherfordtrust.org.uk. More information on Sherford Community Trust can be found on the website www.sherfordtrust.org.uk
The Sherford Skills Centre will be closed for onsite teaching and learning until further notice. Skills Co-ordinator, Steven Ricketts, is contactable for any correspondence remotely on sricketts@cityplym.ac.uk and 07812732403.