Latest News and Events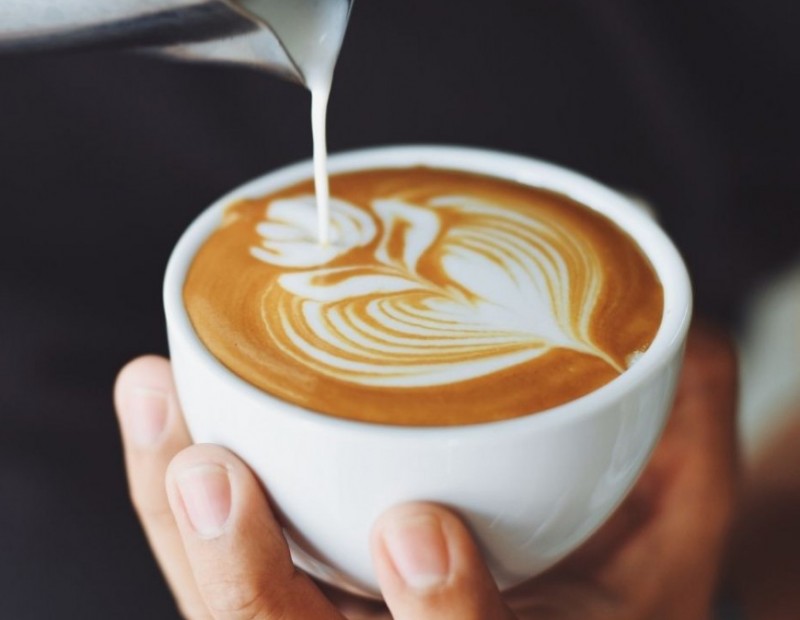 05 Aug 2021
Sherford Consortium statement on the new coffee shop
A temporary coffee shop is coming to Sherford; run by residents of the new town, it will be a welcome addition for those living at, working in, and visiting Sherford. The new amenity will provide refreshments and provisions, as an interim measure until the local centre is built and permanent shops open.
In the last Sherford community survey, the most requested addition to the town was a shop – and the Sherford Consortium has investigated ways to facilitate a temporary solution for some time. This temporary coffee shop is intended to meet the community's needs; providing a much longed-for service, fresh local produce, and a space to socialise.
Located in the local square, the coffee shop will be near Sherford Vale school and next to the new community hub building - sharing the same path and services. Created from a modular unit, in due course the coffee shop will make way for Sherford's secondary school to be built.
It will be created and run by Glen and Joanne Hilton, who have been residents since 2018. Their enthusiasm for Sherford began when Glen was involved in the early days of Sherford's construction from 2016 – 2018, in his former role with one of the developers. Sherford clearly left a lasting impact, prompting the family to buy a home there and invest in its future.
Planning permission was applied for by Mr Hilton, who will be fully funding the temporary coffee shop. Planning consent has been granted and the shop is set to open next month. The Sherford Consortium has not been involved in the planning process at any point. The only provisions made by the Consortium are a level area for the temporary unit to sit on, and water and power supplied to the boundary of the plot.
This temporary amenity has short-term lease and is not guaranteed a permanent premises in the local centre. Businesses interested in commercial space within the future local centre, soon to be built and made available at Sherford, can register their interest with the commercial agent, Monk & Partners. All enquiries are recorded and contact will be made as suitable premises become available.
A wide range of exciting enquiries have been received to date and the local centre looks set to become a vibrant and bustling focal point for the community. Construction is planned to commence in 2022 and more information will be announced soon.
The Sherford Consortium welcomes proposals from residents or other parties for viable, temporary businesses within the town. These should seek to add to Sherford's community and sense of place.
Temporary operations would need to be fully financed by the interested party, and planning permission and any relevant licenses would also need to be secured by the business.
Any temporary business would only be permitted until permanent facilities are available and must not compromise the site's approved Masterplan.
Discussions over the local centre are progressing well, with news to follow soon. Enquiries for longer term, permanent business propositions should continue to be sent to the commercial agent.