Latest News and Events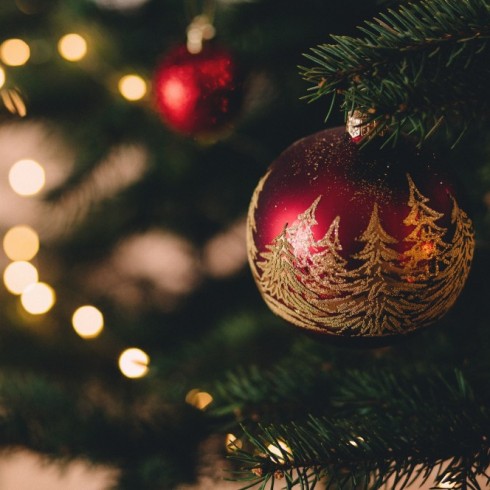 16 Dec 2015
Sherford Consortium & neighbouring school give the gift of Christmas future
Christmas arrived early for a local school last week, teaming up with the consortium, made up of Bovis Homes, Linden Homes and Taylor Wimpey, as well as YGS Landscapes, to plant Christmas trees in the heart of the new iconic town development.
The network of homebuilders responsible for the new community invited children from neighbouring Yealmpton Primary School to visit the site, where they got their hands dirty planting tree saplings donated by one of our local landscaping firms, YGS Landscapes. The children were also given an exciting tour of some of the impressive machinery currently working to construct the new town.
The children planted a variety of different size saplings, which will take a few years to grow and are hoped to be Christmas trees that primary schools, the new community centre and families can enjoy when they become Sherford residents.
Glynnis Poole, Special Projects Manager, Sherford Consortium said: "With Yealmpton Primary School being one of the closest to Sherford it was fantastic to meet the children, as well as letting them see how the new community is being constructed. The Christmas trees planted will grow alongside the new community, and we hope the children, and their future families, will be able to come back over the years and watch their saplings grow, knowing they had a part in helping the new community take shape."