Latest News and Events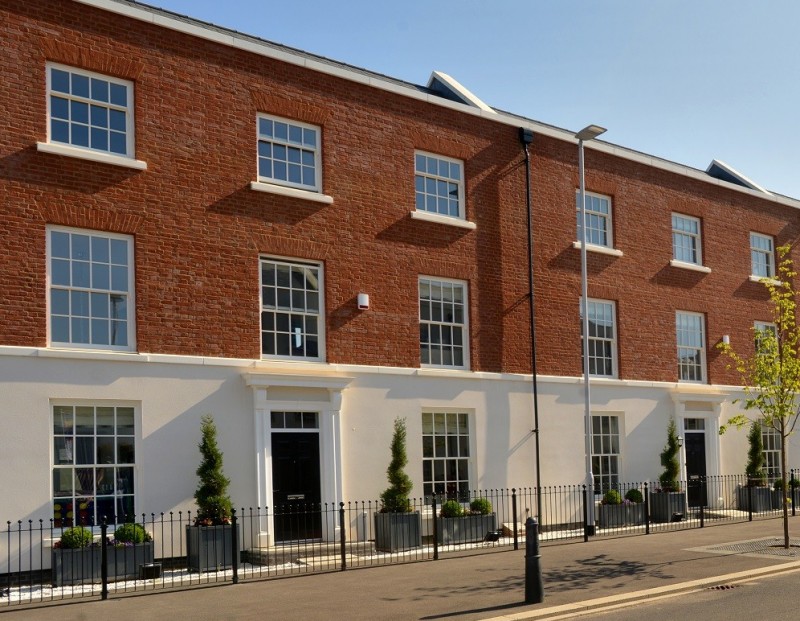 31 Jul 2018
Sherford bus service
Sherford is set to become even better connected to the wider community, thanks to the introduction of public transport. Launching in September, Sherford will welcome its first bus route to the town – a much anticipated new public service.
The first bus service will begin to operate at Sherford from September 2018. This is planned to run every 20 minutes during the day and hourly in the evenings, Mondays to Saturdays, linking Sherford (from the Primary school) with Plymstock Broadway, Morrisons at Pomphlett, the city centre and continuing through to Plymouth railway station, Milehouse (for the Life Centre and Plymouth Argyle FC), St Budeaux and Saltash.
The draft timetable has the first bus leaving Sherford in the morning at 06:31am, arriving at Royal Parade at 06:58am. On Saturdays it will depart Sherford at 07:05am arriving at Royal Parade at 07:45am, with the last service to Sherford leaving the City Centre at 23:30pm and arriving at 23:51pm.
There will be an hourly service during the day on Sundays and Bank Holidays. The services on Sundays and bank holidays are presently timetabled to run from Sherford between 09:00am to 18:00pm, with the last bus arriving into Sherford at 18:45pm.
There will also be National Cycle Network connections, with links to existing bridleways.