Latest News and Events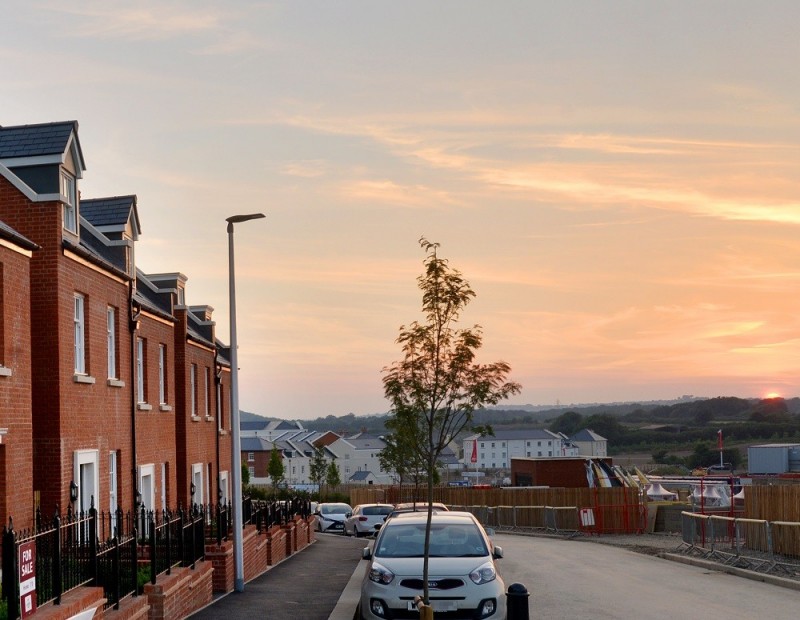 19 Jun 2018
Public invited to find out more about Sherford at 'Open House' drop-in sessions
Those curious about life at Sherford and its future, or with any questions about the community under construction, are invited to attend a series of 'Open House' drop-in events taking place at the town over the coming months.
Happening quarterly, these informal sessions are open to all. The intention is to offer everyone – from families already living at Sherford and members of neighbouring communities, to those considering moving to the town and local businesses – the opportunity to chat to the team behind the town's development and pose questions to experts from the Sherford Consortium, site team and representatives from the Local Authorities.

Open House sessions will take place as follows: 
• Tuesday 3rd July 2018, 4-7pm, Taylor Wimpey show home
• Tuesday 2nd October 2018, 4-7pm, Bovis Homes show home

The Sherford Consortium, the partnership of award-winning housebuilders – Bovis Homes, Linden Homes and Taylor Wimpey – responsible for creating the 5,500-home new community, ran a series of successful consultation events in December and is keen to provide the local community with further opportunities to learn more about Sherford and share their opinions. 

Ian Pugsley, Sherford Consortium, said: "As such a unique new community and large-scale development, Sherford naturally attracts attention and curiosity. We are constantly publishing news about Sherford, hosting events, developing website and blog updates, and issuing a newsletter packed with updates to thousands of people locally – but two-way communication is also vital. 

"In the coming months we are hosting a series of relaxed, drop-in Open House sessions to give anyone involved with, or interested in Sherford a chance to talk. Take a seat on a sofa, get to know the team behind Sherford, learn more, ask questions and give feedback – we look forward to meeting you." 

Events will be signposted on arrival in Sherford on the dates and times listed.??
Bovis Homes and Linden Homes sales offices are open seven days a week, from 10am-5pm and Taylor Wimpey from 11am-5.30pm.