Latest News and Events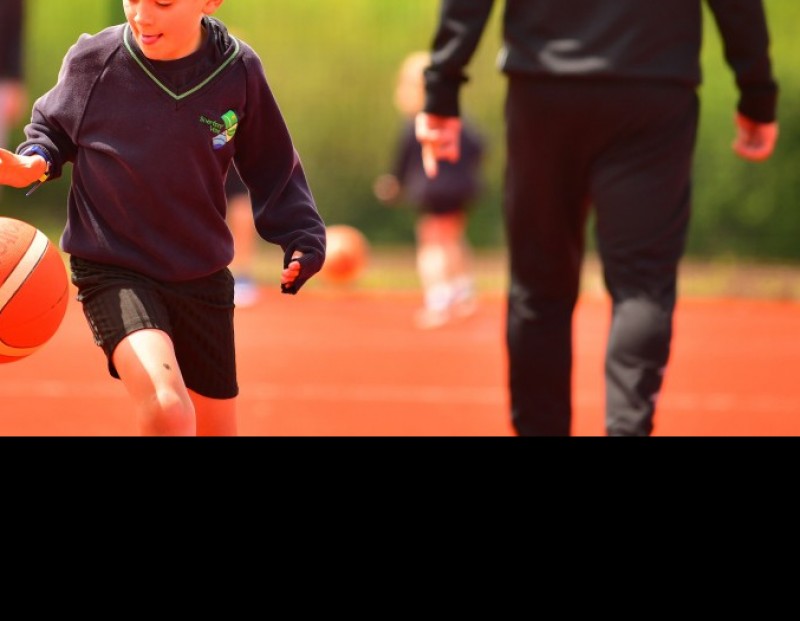 01 Feb 2022
Play facilities open for youth group sessions
Please be aware that, as of Thursday 3rd February, the outdoor play facilities will be open until 8:30pm on Thursdays.
This is an extension to the usual closure time of 7pm, to allow Space youth services to run youth group sessions - and to ensure activity is contained to a dedicated area.
The Thursday evening extension will be trialed for a month. Any questions or feedback during this time should be emailed to info@sherford.org or info@sherfordtrust.org.uk
Find out more about the youth group services, what's on offer at sherford, and how to get involved through the Space website.