Latest News and Events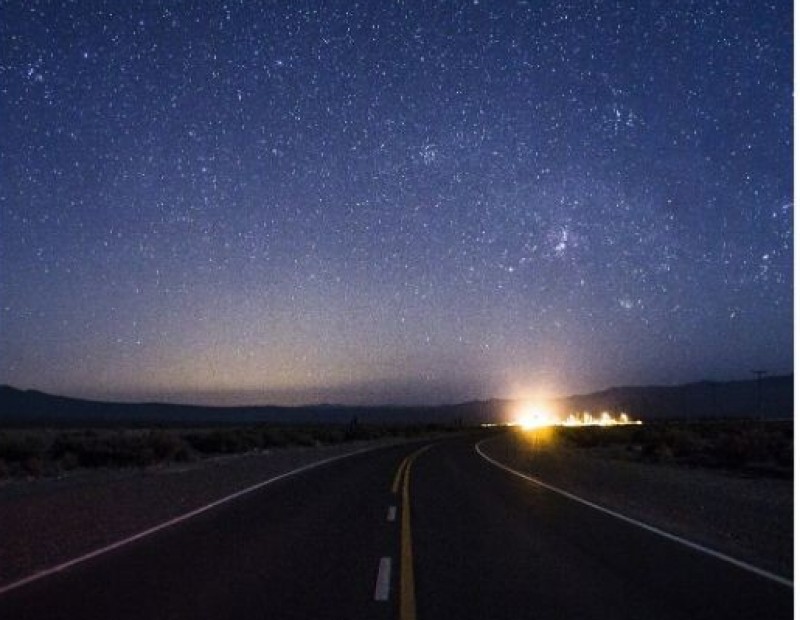 12 Jun 2020
Notification of planned night-time road closures this summer
Jacobs UK, working on behalf of Devon County Council, wishes to notify those living in Sherford or the neighbouring communities about planned night-time road closures this summer.
The closures will enable the highway improvement works in relation to Sherford Main Street to be carried out. In the interests of safety for residents, the travelling public and the workers on-site, a road closure between 19:00 – 05:00: 10th August – 14th August is required for approximately four nights to reconstruct parts of the existing highways.
A temporary diversion route will be in place during periods of
road closures. The road will be open as usual outside of the times stated.
The proposed works will see sections of Sherford Main Street connected into the existing road network in and around the area of the closures. Upon completion of the works, the majority of Sherford Main Street will be open to the public.
The works are weather dependent, and therefore the programme is subject to change. In the event of a change to the programme, Jacobs aims to inform the public, neighbouring properties and businesses as early as possible.
For residents of Wiverton, Tuxton, Blackpool, and Hareston access shall be maintained using the new staggered junction on the road between Plympton and Brixton and on to Sherford Main Street and vice versa.
Advanced notification signs confirming the precise dates of each closure will be erected on-site at least fourteen days before it comes into force. Access to all properties within the road closures will be maintained, as well as access for emergency services. The site team will be in contact with residents and businesses who are directly affected by the
closures to discuss the continuity of access.
Jacobs apologise for the inconvenience and thank you for your patience. If you have any questions or concerns, please contact Jacobs at SherfordMainStreet@Jacobs.com.