Latest News and Events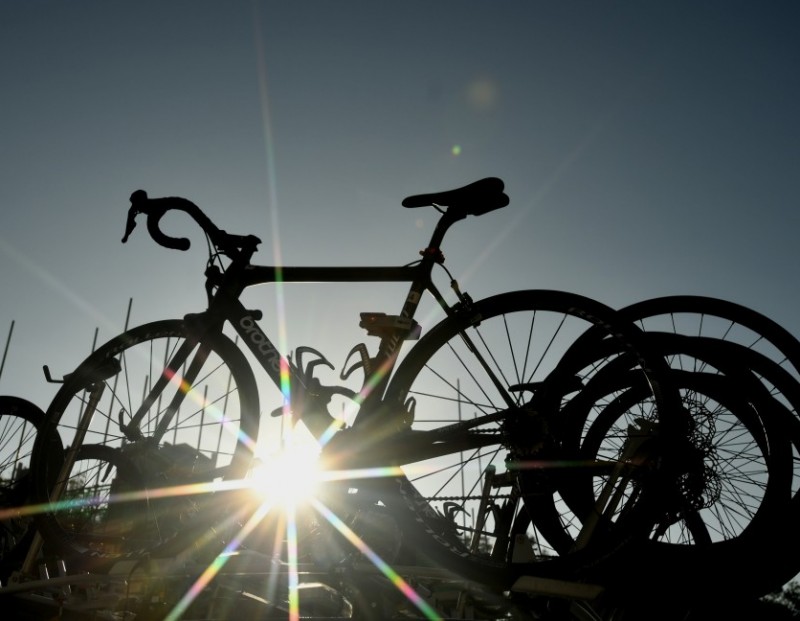 06 Sep 2021
New to Sherford? The community hosting the Tour of Britain
Thousands of spectators flocked to the sunny streets of Sherford to see the Tour of Britain cycle race depart from the new town today, on the Devon leg of the race. Countless more people watched as the race aired across the world.
This will have been the first time many visitors or viewers have heard about the new community - and this is certainly a place worth finding out more about.
On the outskirts of Plymouth, and nestled into the Devon countryside, Sherford is a unique and award-winning new town. Responsible for the creation of this new community is the Sherford Consortium – a partnership between Taylor Wimpey and Vistry Partnerships, which includes Bovis Homes and Linden Homes.

A community being built from the ground up, £1 billion is being invested in the creation of one of the region's most vibrant and sustainable communities. When complete, there will be 5,500 homes, four schools, community facilities, shops, businesses, abundant green space, a 500-acre community park and much more.

Since construction started five years ago, hundreds of families have moved to Sherford and the community is flourishing. Sherford will be one of the region's greenest places to live, with almost as much of the 1,200-acres of land dedicated to green space as it is to buildings, encouraging active lifestyles and opportunities to enjoy the great outdoors, which makes this the perfect setting for the Tour of Britain.