Latest News and Events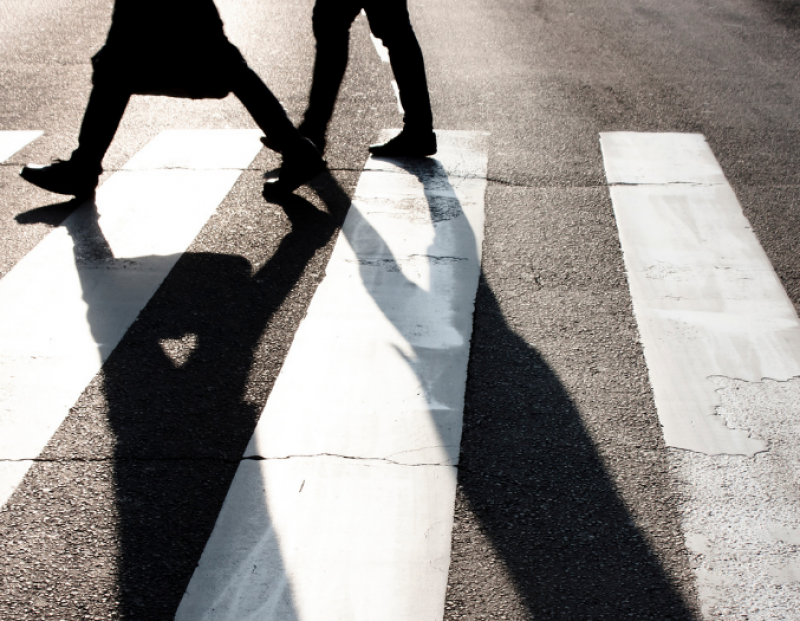 14 Oct 2020
New road crossing
A temporary pedestrian crossing is set to be installed on the junction of Libra Avenue and Hercules Road, to help pupils at Sherford Vale and pedestrians safely move around the area, in light of Main street opening.
This temporary crossing is expected to be in place until the end of the Autumn term, when a new toucan crossing in front of the School Square will become a permanent pedestrian and cycle crossing.
We are aware that the footpath leading up to the temporary crossing is currently narrow, due to the hoardings in place. We will arrange with the site management team to get this moved back to widen the footpath.