Latest News and Events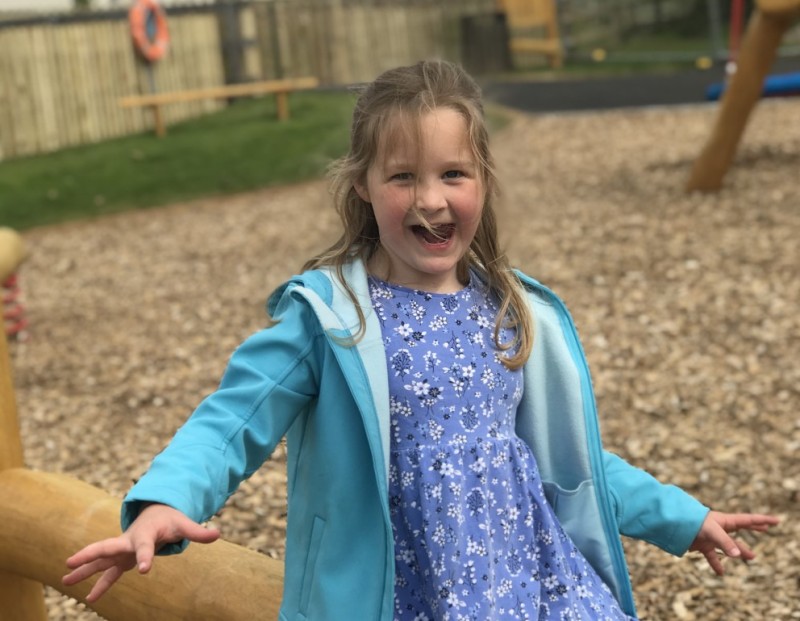 07 May 2021
New playground, skatepark and games area open… and there's more to come
The gates have opened for a massive array of new facilities at Sherford, providing fun for all the family and turning Sherford into a must-visit destination. A new playground, skatepark and multi-use games area (MUGA) are now ready for action – and tennis courts and 3G pitches will follow soon.

The community's first playground spans 1,850 square metres and is jam-packed with equipment, as well as areas to relax and safely socialise. The playground has everything from climbing nets and structures, to stepping posts and fireman poles. Classic playground kit, like swings and slides, sit alongside a climbing whirl and rotating balance beam.?
A major part of the design is a large piece of 'multi use' equipment, with gangways, a slide, nets, climbing walls and balance beams. It includes a wheelchair accessible piece of auditory equipment – a large wooden Xylophone – and wheelchair access to a jungle swing.

The distinctive new play park uses natural materials throughout, and benches and picnic tables sit within a landscaped area of grass, trees, shrubs and hedges, so that it feels part of the natural environment. Trees like English Oak, Silver Birch, Wild Cherry and Scots Pine add to the scenery and provide shelter.

The skatepark features bowls, ramps, curbs and rails for street and trick skating, all set out so that multiple users can use the same space at the same time. This facility will cater for skaters, scooters, rollerbladers, and BMX riders of all levels and abilities.

Located just beyond the skatepark is the MUGA. This is a secure outdoor space for sport, learning and play. Suitable for a variety of sports, from football and hockey, to basketball and netball, residents and visitors of all ages can enjoy different sports within one area.

In addition, two more sports facilities located in the same area are set to open before long, with a new booking system in development to allow access. Impressive new tennis courts will be ready for use this summer, and all-weather 3G pitches are expected to open by the end of the year.

For those visiting Sherford by car to experience the new facilities for themselves, there is a small car park by Sherford's Country Park – at the junction of Sherford Road and Gemini Road – which is a short walk away from the new playground, skatepark and MUGA. Visitors must not park in resident parking areas or on the pavements.