Latest News and Events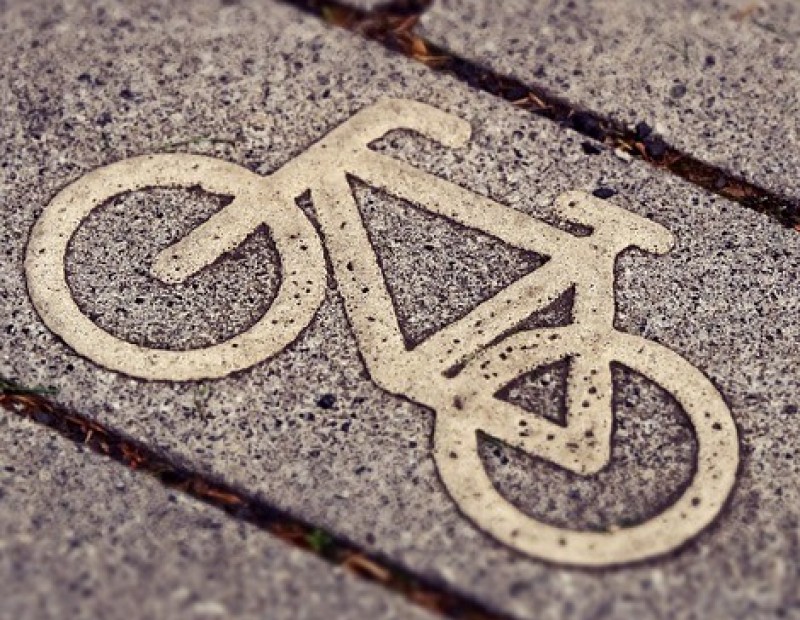 05 Sep 2019
New cycle path for Sherford residents
A new walking and cycle path is now open to Sherford residents and the local community. The route links the Sherford with Haye Road and is suitable for cyclists of all abilities.
The path runs around the northern edge of the King George V playing fields between the existing trees and the hedge. Additional trees will be planted as part of the scheme and for those wishing to just watch the world go by there are new benches.
Sherford will eventually have 12,000 residents, and this new walking and cycle path will give everyone in the area the opportunity to exercise, travel and play along the route.
Councillor Mark Coker, Cabinet Member for Strategic Transport and Planning said: "This path is a great addition to the area. It will benefit novice and experienced cyclists alike.
"Carbon neutral transport is so key to our future; I'm delighted that this cycle path has been completed and hope the residents of the area enjoy it – get on your bike!"
Pete Castley, Sherford Consortium said: "The new path is a fantastic addition to Sherford, providing a safe and fun link to the popular King George V playing fields. Residents and those living in the surrounding areas now can walk or cycle along the new route, which has durable paths and good lighting, making the most of the park and local area.
"Sherford has been designed to embrace sustainable ways of travel and it has always been the plan to create a walkable and connected community, with cycle and pedestrian routes running throughout the town and connecting to neighbouring communities. This is now becoming a reality, which is another positive step forward for Sherford."
The total cost of the project is estimated to be £422,000 made up from £321,000 Section 106 agreements negotiated by the Council with the Sherford Consortium constructing the Sherford development and £101,000 from the Government's Transforming Cities Fund (TCF).
The city received a total of £7.6 million from the Transforming Cities Fund, a Government pot that aims to improve transport provision with a particular emphasis on sustainable transport.
The money is going towards the design and delivery of better cycling, pedestrian and public transport routes just like this one and more charging points for electric vehicles around the city.
Our partners include Devon County Council who designed the path and project managed the works and South West Highways who constructed the route.
If you're looking to gain confidence or improve your cycling, you can get in touch with Plymotion. The combination of new routes and our Plymotion programme has helped to achieve a 56 per cent increase in cycling over the last seven years in Plymouth. Find out more here www.plymouth.gov.uk/plymotion .