Latest News and Events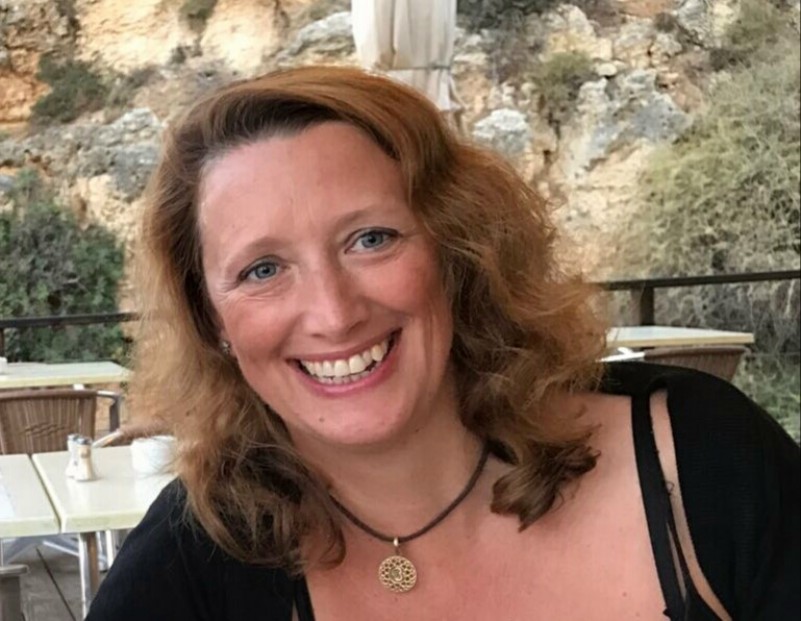 26 Feb 2020
Meet Sherford Community Trust's Coordinator
Judy Talbot is the new Coordinator for Sherford's Community Land Trust and has been in post since November 2019. Her role is to represent the Trust and support Sherford residents to develop a sustainable and thriving community.
Already a committed community advocate and representative, Judy also works for Stoke Fleming Parish Council and has previously worked for many years in the property industry within the public and private sectors and areas of regeneration. She lives locally in the South Hams and is passionate about both the natural and built environment.
Her relatively new role as Sherford's Community Land Trust's Coordinator will see Judy help to plan and deliver community infrastructure projects. She works with a wide range of organisations and partners to communicate with and on behalf of the community, including the Sherford Consortium and Local Authorities. Based at Sherford twice a week, Judy will be the Trust's main point of contact for the community.
Judy is running drop-in sessions on Wednesdays 1-3pm at Linden Homes sales office and Fridays 11am-1pm at Taylor Wimpey sales office, and will happily welcome any residents that wish to meet her and chat about the Trust. You can also contact her on info@sherfordtrust.org.uk with any relevant queries relating to the community.
She is also encouraging local groups and clubs in Sherford to apply for grant funding for any new or existing qualifying projects. Funded by residents' annual contributions, the Trust has set up a grant scheme that Sherford residents can apply for support between £50 and £1,000.
The types of projects that could successfully access the grant fund would include those that benefit residents with community-wide support; meet the Trust's sustainability or other key objectives; or show commitment from the residents to back the project themselves. The form is available to download from the Trust website www.sherfordtrust.org.uk