Latest News and Events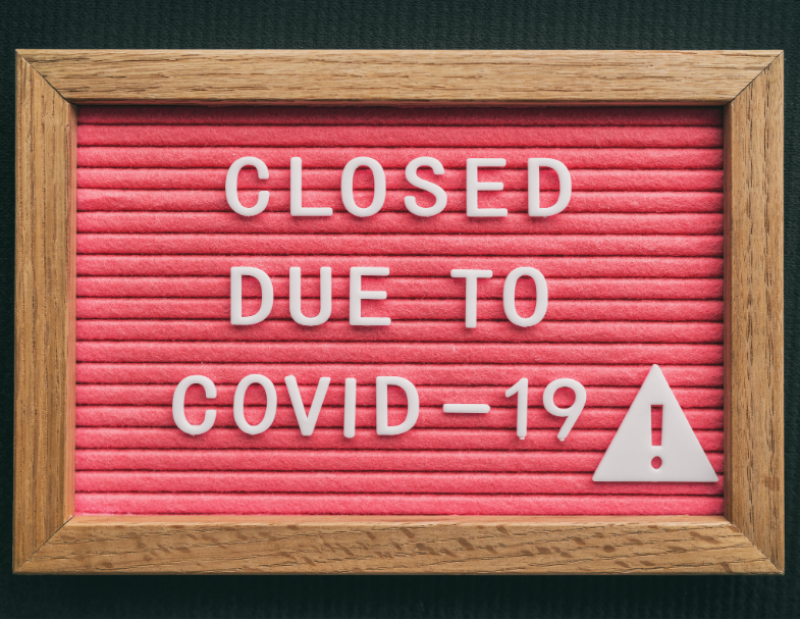 15 Jan 2021
Locked up during lockdown: skatepark and MUGA close during restrictions
Unfortunately, the newly opened skatepark and multi-use games area (MUGA) are now closed to the public, in adherence with Government guidelines on Covid-19 and in consideration of the safety of those living in Sherford. While public outdoor places and playgrounds are allowed to remain in use for exercise, most outdoor sports facilities are not.
Additionally, rules state individuals must keep two metres apart from anyone not in their household, ensure minimal time outside the home, and refrain from meeting socially (unless they are part of an individual's household or support bubble). Closing the skatepark and MUGA will help families follow the rules and stay safe.
While the facilities are closed, it will allow our team to continue working on the areas to help complete the surfacing and landscaping works needed to finish the areas. We hope you have enjoyed the skatepark and MUGA being open over Christmas and New Year, and we look forward to continuing work to complete them.
Please do not enter this area while it is closed to the public. In addition to the closure for Covid-19 safety, there will be construction work in progress. The Country Park remains open and available for you to exercise in and explore in lockdown. Thank you for your understanding – stay safe and well.