Latest News and Events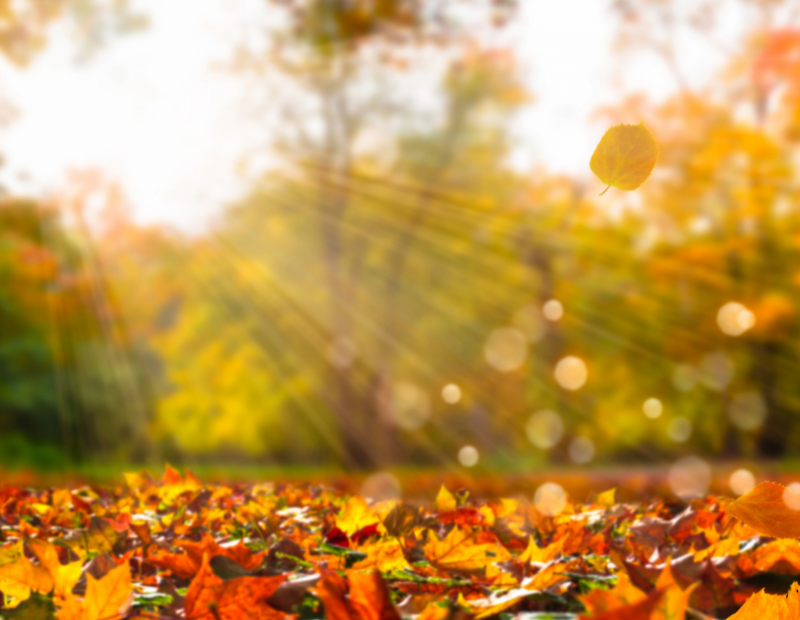 01 Oct 2020
Keep up to date with Sherford news this Autumn
The Sherford Consortium issues an email newsletter every other month, sharing official news and updates from the growing community. Often known as the season of change, we have exciting new developments on site this Autumn, with Main Street and a new formal park both opening soon.
The Autumn newsetter also includes a new 'Seasons at Sherford' segment, which looks at what to expect from Sherford's flora, fauna and wildlife at this time of year.
We are also celebrating change for those looking to make a difference to their future, with the Skills Training Centre hosting a team of veterans seeking new skills and opportunities - all with the encouragement of a special guest.
View the latest newsletter by clicking here and sign up for future editions using the form on the homepage of the Sherford website.