Latest News and Events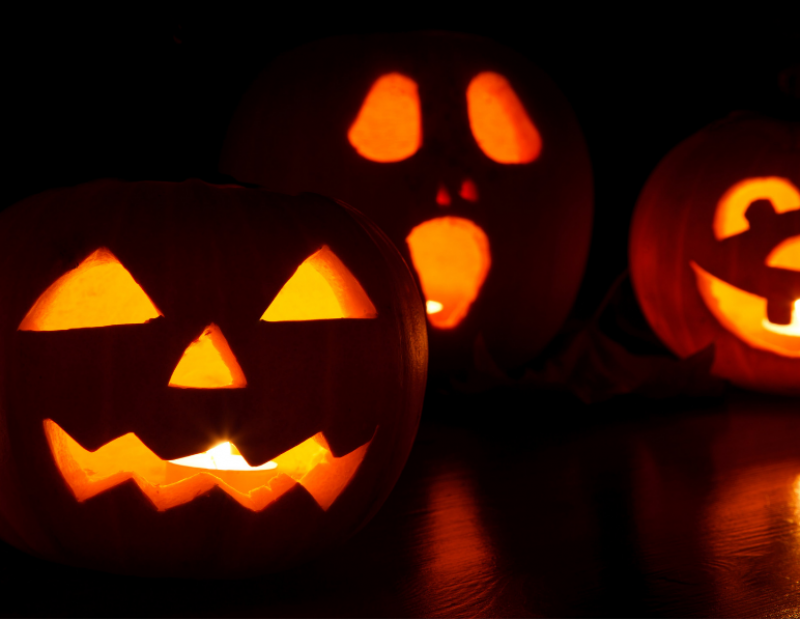 22 Oct 2020
Halloween Scavenger Hunt
This Halloween and school half-term, Sherford Residents' Association will be hosting a trick or treat event for Sherford families. Mindful of the current restrictions, and wanting families to stay safe, this will be a little different to the norm... this is a spooktacular scavenger hunt!
Free to take part, dress up in your cunning costumes and freaky finery, and take to the streets of Sherford to hunt for 20 Halloween pictures hidden in windows.
This is the scavenger hunt list to keep your eyes peeled for:
Fake spiders web
Ghosts
Black cat
Witch's hat
Trick or Treat sign
Fake bat
Scary pumpkin
Witch
Owl
Mummy
Orange lights
Scary mask
Spider
Masked pumpkin
Spooky signs
Vampire
Frankenstein
Werewolf
Rainbow pumpkin
Halloween bunting
Once you have found all 20 items, email the number of children that took part, and your Sherford address to sherfordresidentsassociation@gmail.com and trick or treat bags will be delivered to your door.
The event will run from 25th October through to 1st November. A big thanks to the Residents' Association for such a fun event. Happy hunting, happy haunting, and happy Halloween!