Latest News and Events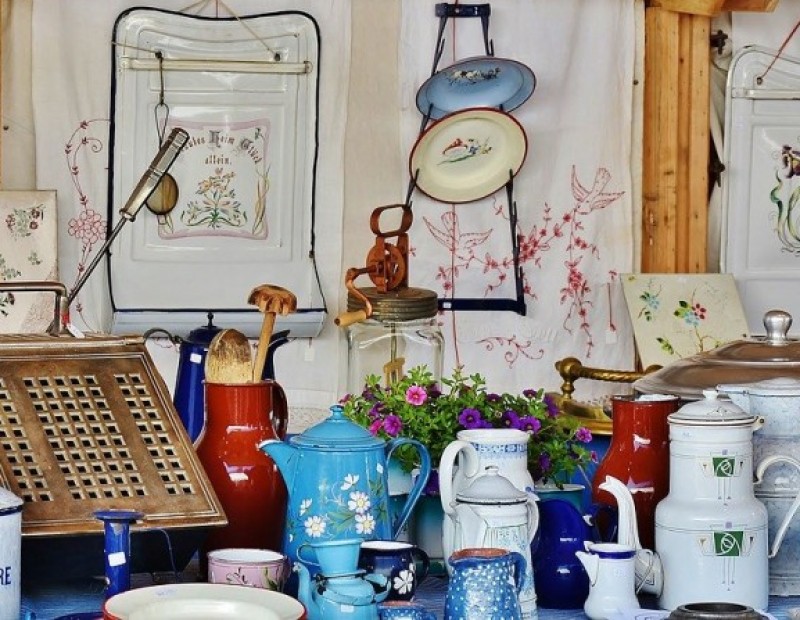 07 Jul 2020
Grand Sherford Yard Sale - this weekend
This weekend sees the first 'Grand Sherford Yard Sale', a table top sale held by residents, for their Sherford neighbours. Rather than setting up in one location, to observe social distancing and make this a sale with a difference, residents will set up a table outside their front doors, and buyers can make their way around the town to snap up a bargain or simply stop for a chat!
This is a Residents' Association organised event and those looking to set up a stall are asked to register their interest by emailing sherfordresidentsassociation@gmail.com to be added to a map of sellers. A donation of £2.50 to the Residents' Association is suggested. Refreshments will be provided along the route.
The event will take place on Saturday 11th July from 9am until midday. All are welcome, but please observe Government guidance on staying safe and protecting others. The weather forecast looks sunny and dry; perfect for a stroll and some open-air shopping!