Latest News and Events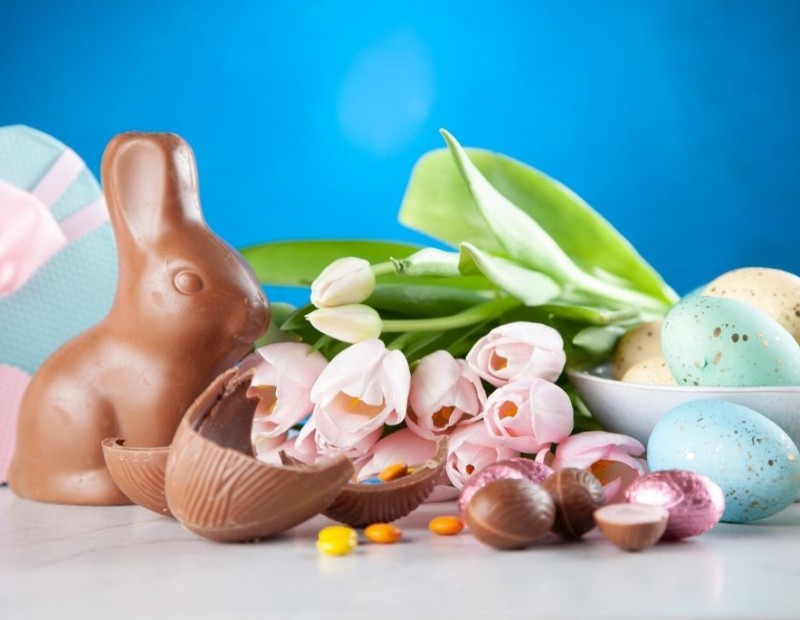 05 Apr 2020
Easter Egg Hunt for Sherford Families
We are pleased to announce an Easter Egg Hunt for Sherford families, to make the most of the lovely weather and the daily walk you might take near your home during the current restrictions.
Here are the instructions to pass on to your children:
This week, 11 colourful egg pictures will be displayed in the windows of homes around Sherford. Some families have kindly agreed to decorate these and put them in a window that you can spot from a safe distance.
Take a walk around Sherford through next week and spot all 11 eggs, each with a letter displayed inside. It might take you a few days to spot them all!
Make a note of the letters you see inside the egg pictures. Those letters spell out a special message. Unscramble the letters to see what two words you can make.
When you know the answer, ask your parent or carer to tag the @sherford_devon Instagram page (if you are a member of the private community Facebook group, you can post it there too).
Adults: you may spot the answer other people's posts, but please keep it to yourself to keep this a fun surprise! If you are willing to share publicly, please take a photo of your Easter egg hunt and share that too!
A winner and runners up will be picked at random, with prizes dropped to your doorstep. The winner gets a selection of Easter eggs for them and their family. Runners up get an Easter craft kit. Prizes have been donated by the Sherford Consortium as an Easter treat!
Have fun on the Sherford Easter Egg Hunt, remember to keep a safe distance from your neighbours, and - most of all - Happy Easter to you and your family.