Latest News and Events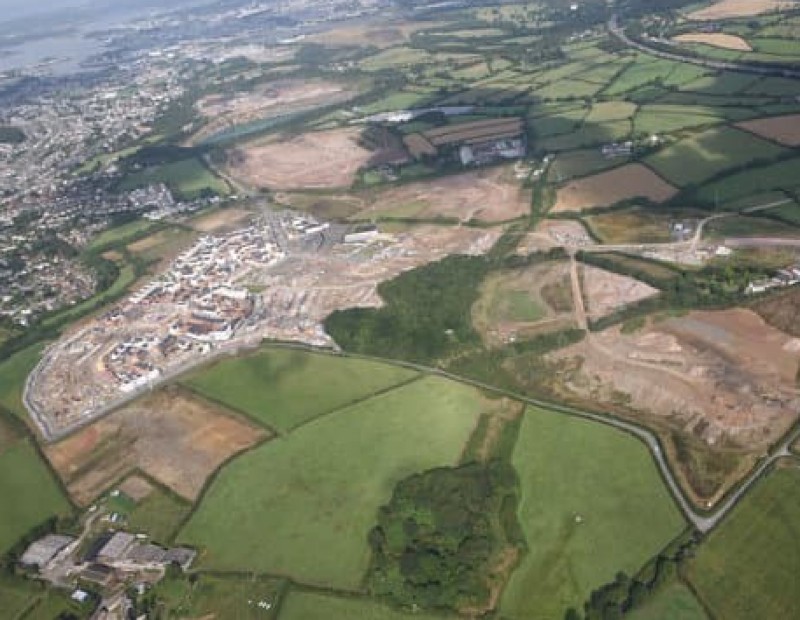 23 Mar 2020
Coronavirus update
Sales offices
As of Tuesday 24th March, Sherford sales offices have been closed and the sales teams are working remotely. Each sales team may operate slightly differently, but can be contacted by telephone or email to assist with queries and help customers in the process of buying their home at Sherford.
If you have any questions, please contact Bovis Homes, Linden Homes or Taylor Wimpey directly and do not visit the sales offices. Each developer is following Government advice, so the arrangements detailed here may change – and we will communicate any alterations.
Site operations
The Sherford Consortium is committed to protecting the health and safety of those working and living at Sherford. Due to the Coronavirus outbreak, all on-site works have been stopped to safeguard the health and wellbeing of all those associated with Sherford. The site is secure, with the site manager and security patrol performing regular checks. It remains a construction site, so any warning and traffic management signs should still be observed.

Additionally, the Skills Training Centre has closed to training events for now, with the Skills Co-ordinator working from home. Contact details for Steven Ricketts are here.
Sherford community
The Community Trust is working closely with residents, Local Authorities and Sherford Church to provide advice to residents on local services and support. Drop-in sessions with the Community Co-ordinator have been postponed, but Judy Talbot is contactable by email. More information on the Community Trust can be found here.
Resident Association meetings are on hold for now, as are the Council Liaison meetings. Residents are active on their group community social media channels and are pulling together to support those who need it – there remains a strong sense of community spirit at Sherford.