Latest News and Events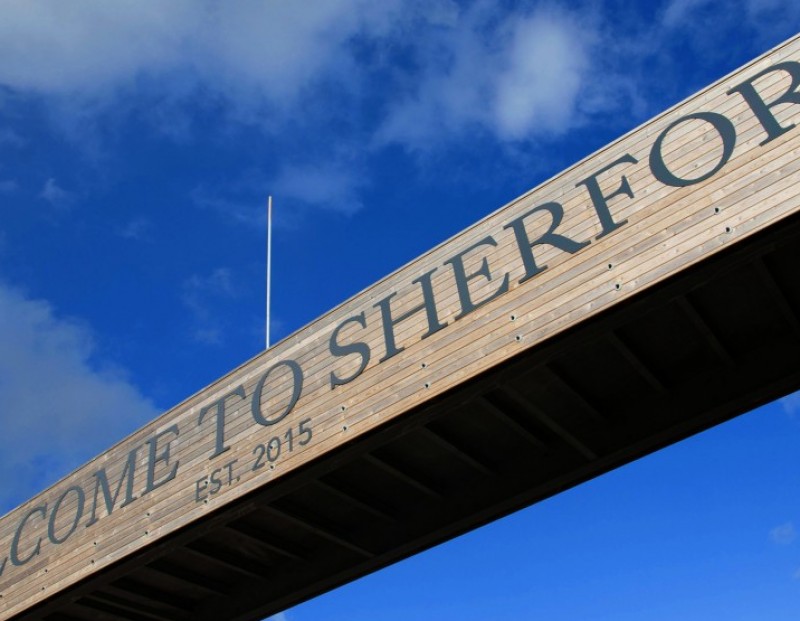 04 Oct 2019
Applications now open for Sherford Community Coordinator
Sherford's Community Trust, the limited company set up to help shape the new community both socially and economically, has opened applications for a new role at the town as a Sherford Community Coordinator. The successful candidate will play an important role by acting as the face of the Trust while building strong relationships, trust and credibility with residents and those involved in the town's creation.
As a positive, vibrant and sustainable new town in the heart of Devon, the role is perfect for those who share Sherford's vision, with the candidate playing a vital part in helping to shape and develop the fledgling community. As part of their role, the candidate will also work with a wide range of partners to ensure Sherford continues to meet the needs of its residents and stakeholders.
This is an exciting opportunity to be a part of one of Devon's largest new community developments. To find out more information about the role or to apply visit: www.sherfordtrust.org.uk.