Latest News and Events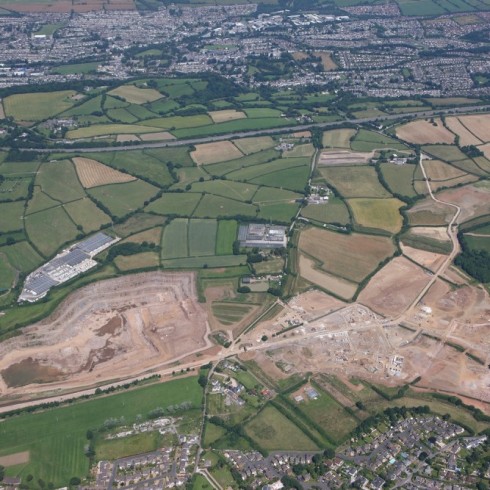 04 Aug 2016
A bird's eye view of Sherford: the latest developments on site - August 2016
It has been a busy couple of months at Sherford, with the construction works continuing to gather pace, as we look forward to welcoming the first residents early next year.
It is an exciting time for the new community, with work now officially starting on the very first homes. A monumental step in the journey of Sherford, and a testament to the hard work and planning by many over the last two decades.
Here, you can watch the latest aerial footage captured from the development. Providing you with first hand footage of the works taken from the skies, it also showcases the true scale of the project, as well as the astounding progress made in just a few months. Keep checking our YouTube channel for more footage, which will be posted throughout the construction process.