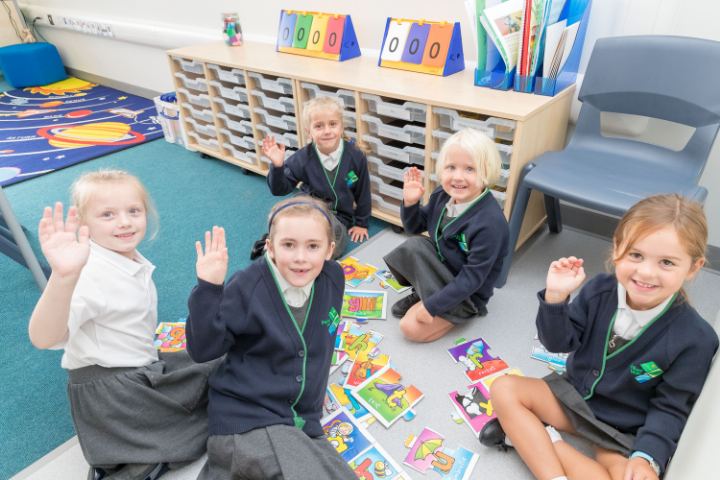 Primary School
Sherford's first primary school is open. A £6m investment, the school has high-quality facilities and state-of-the-art equipment. It is run by Westcountry Schools Trust, which has a proven track record for education excellence.
Website: www.sherfordvaleschool.co.uk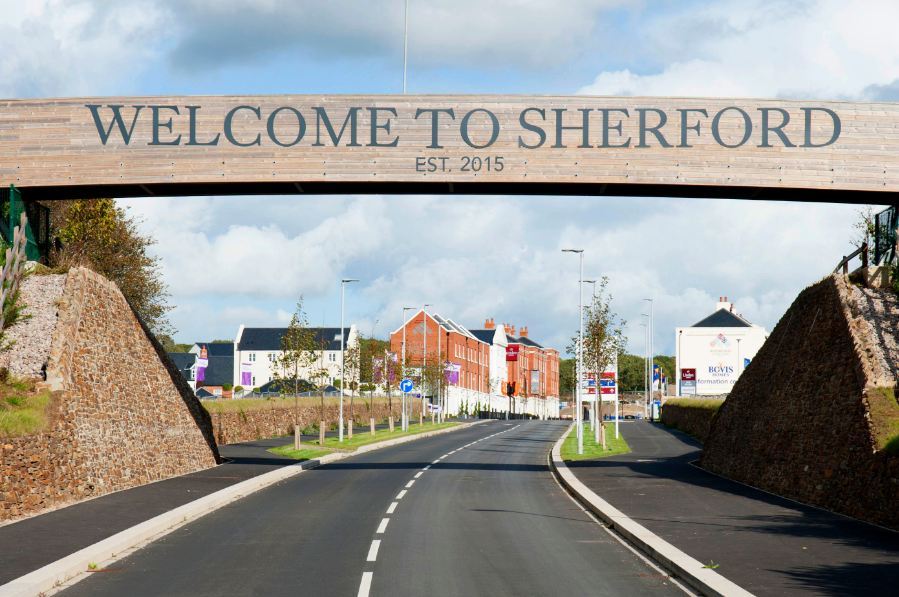 Bat Bridge
Welcoming you to Sherford is the striking wooden bat bridge, designed to safeguard local wildlife. It is part of a multi-million-pound investment in ecology at Sherford, to preserve and enhance the natural landscape.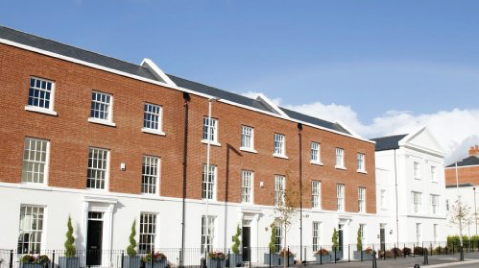 Homes
Since the first brick was laid in 2015, hundreds of classically designed homes are now occupied or under construction at Sherford. Eventually there will be 5,500 homes in this thriving and sustainable community.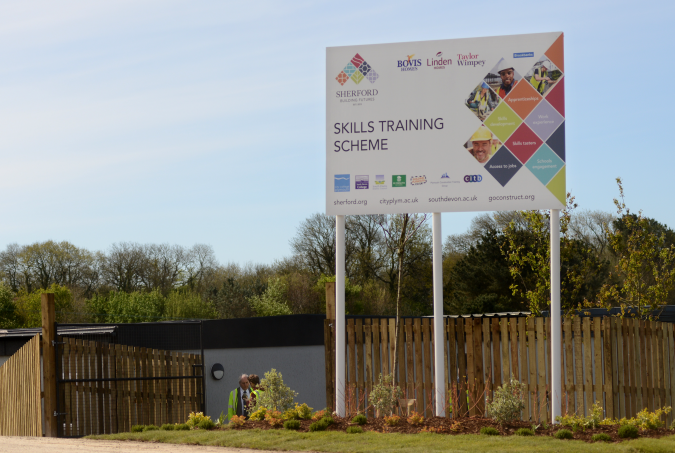 Training Centre
Sherford Skills Training Scheme is a long-term commitment to addressing and reducing the region's skills challenge. City College Plymouth and South Devon College provide tuition and experience at a revolutionary on-site training facility.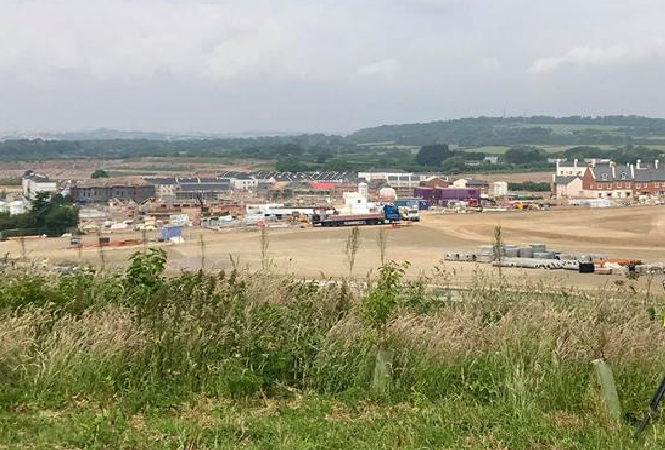 Community Park
The first part of Sherford's county park is open to enjoy and explore. The parkland and wildflower meadows offer views over Sherford and beyond, and form part of a country park spanning 500-acres.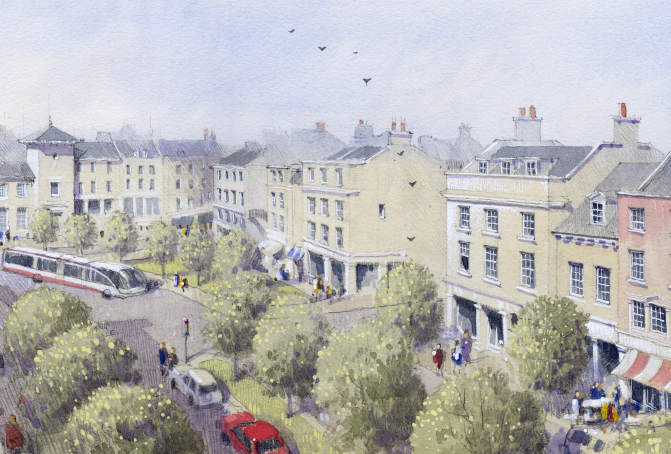 First town square
Next to Sherford Vale primary school is one of the first town squares. It will become a bustling social hub for shops, cafés and an array of local businesses. Commercial enquires are invited.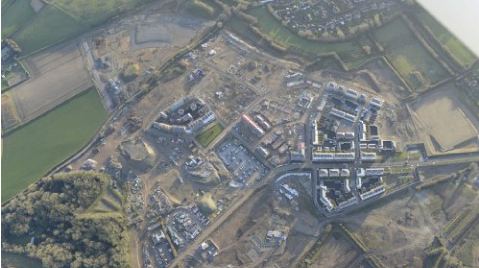 Leisure Centre
The design process for Sherford's leisure centre will begin in early 2019. With indoor and outdoor sporting and recreational facilities, this important amenity will support those living at Sherford and the wider community.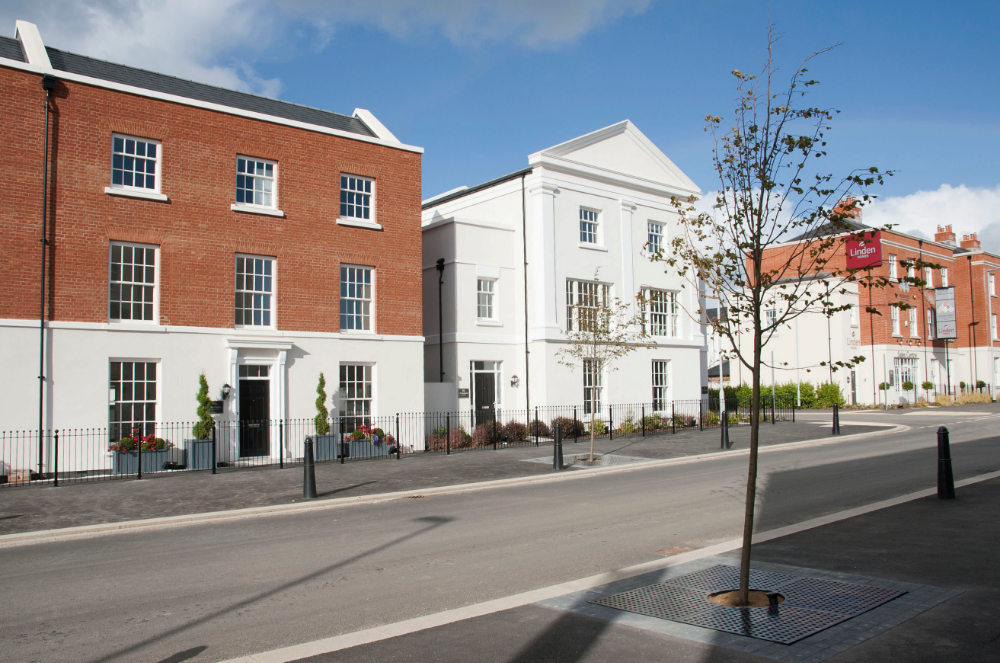 Local Authorities
If you have moved to Sherford, council-run services may be provided by Plymouth City Council or South Hams District Council, depending on where you live. Click here for information on your Local Authority.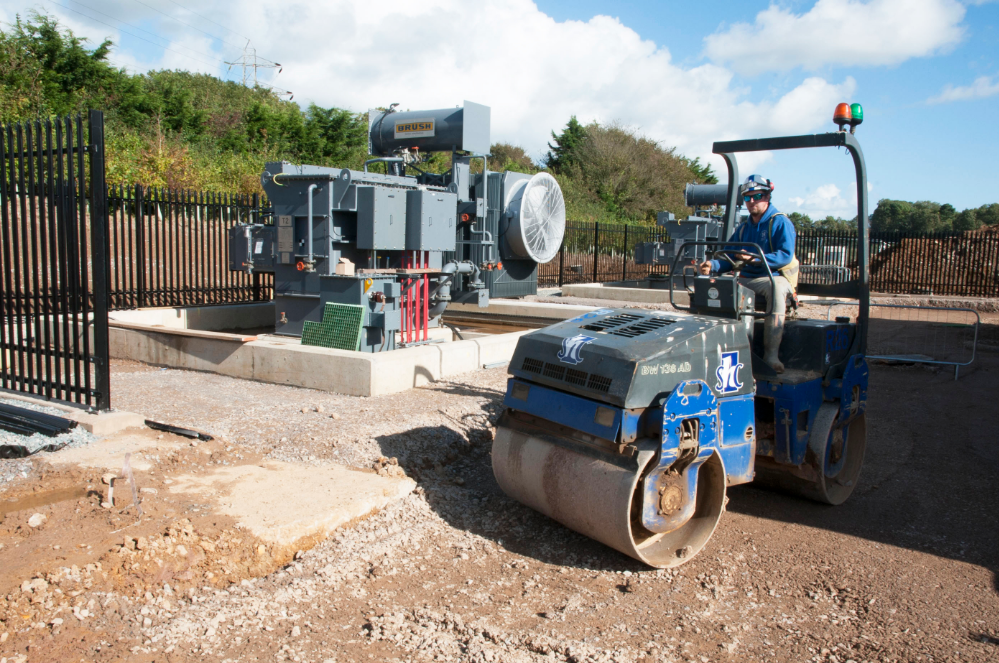 Sherford's Roads
With over 20 roads already created and named after constellations, Sherford's road network is expanding. £8m has been committed to creating Main Street, a new route extending from Deep Lane to the A38.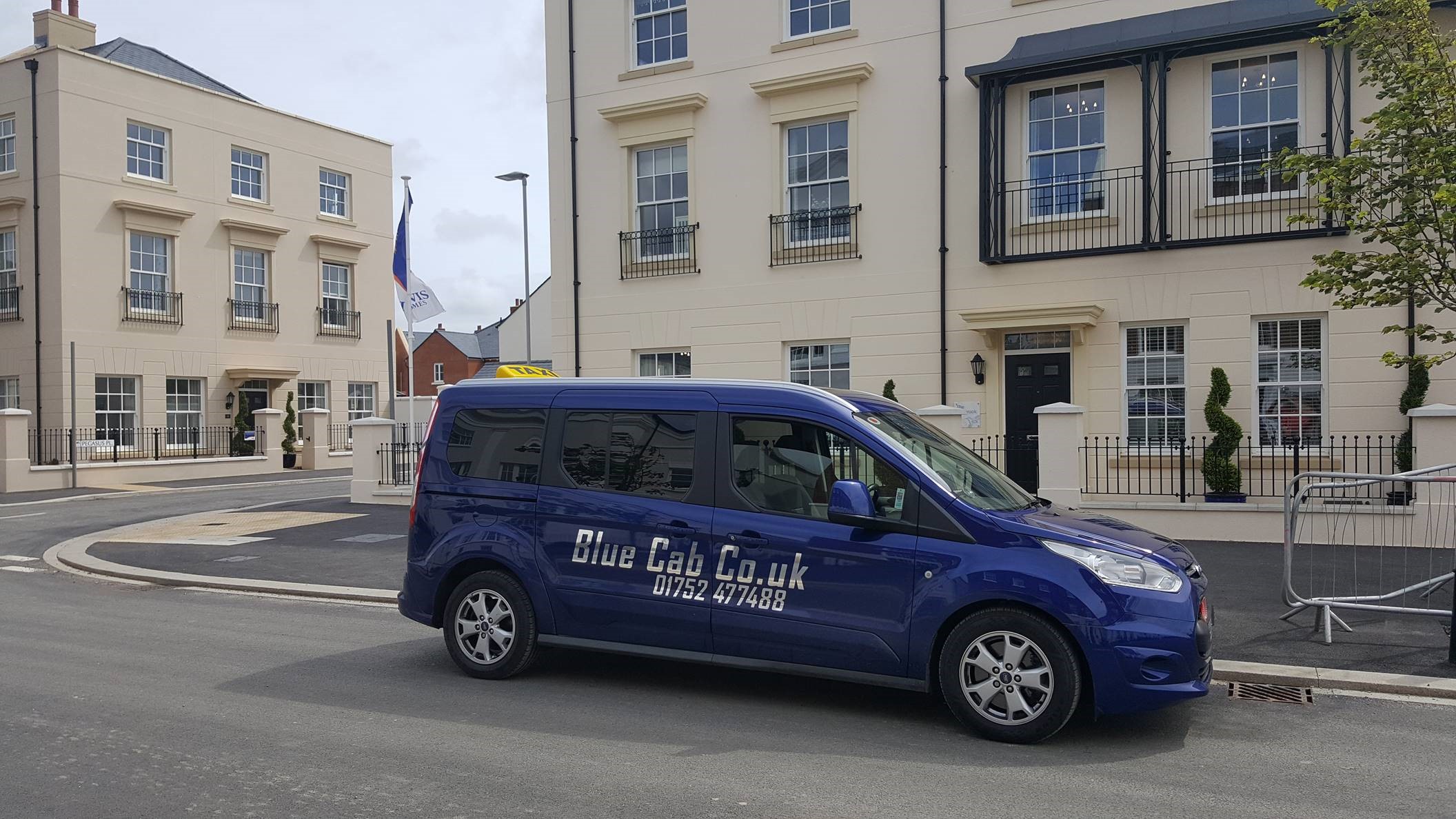 Public Transport
A bus route - operated by Stagecoach - connects Sherford to Plymstock, the city centre, railway station and into Cornwall. Additionally, secondary school children at Ivybridge Community College are entitled to free transport from Sherford.