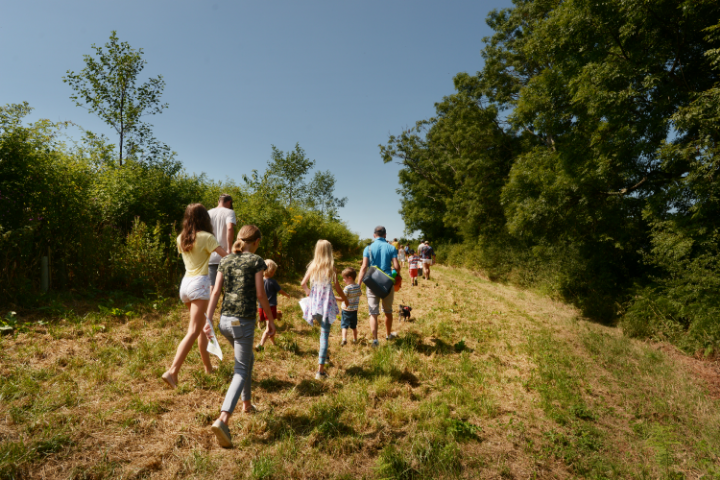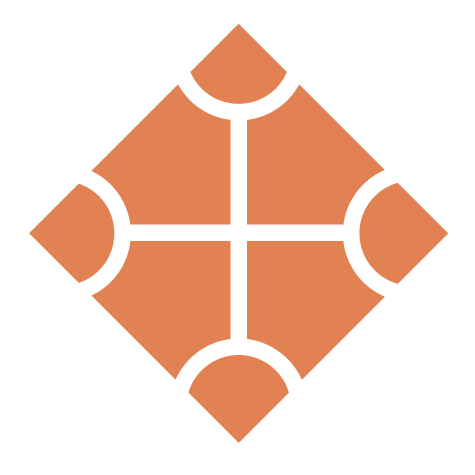 Community
Sherford is a modern town in a traditional setting, for those wanting to be part of an exciting new community. Sherford is already taking shape, and will be home to recreational facilities, public amenities, schools, places of worship, transport links and abundant open space; everything a community needs to thrive.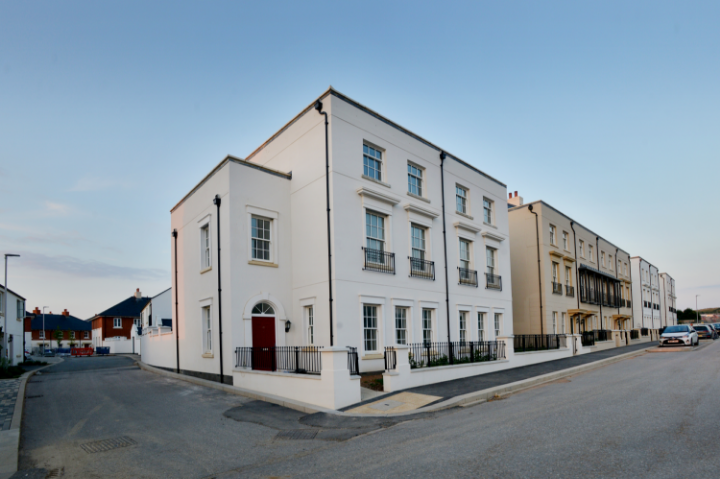 Homes
Award-winning housebuilders, architects and craftsmen are creating high quality homes at Sherford, from apartments and mews, to town houses and detached properties. Classic architectural styles meet contemporary mod-cons in homes that suit a range of tastes and budgets. Local amenities and extensive green space are just a short walk or cycle away.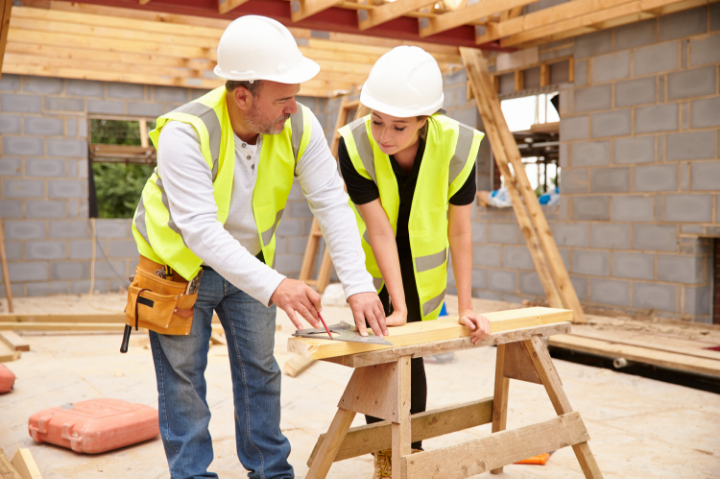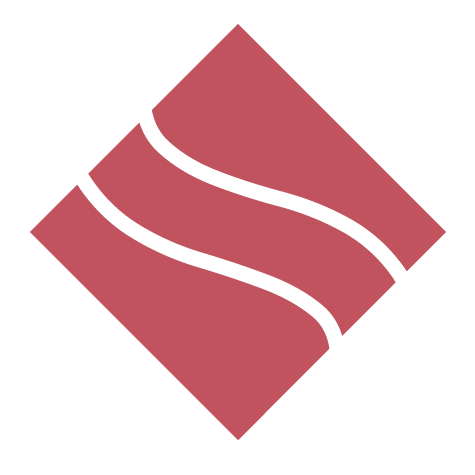 Building Futures
In creating schools, parks, nurseries, a youth centre and sports facilities at the heart of the Sherford community, there will be plenty to support the development and wellbeing of future generations. Sherford is also boosting skills development and the local labour market, including a skills scheme in a revolutionary on-site training centre.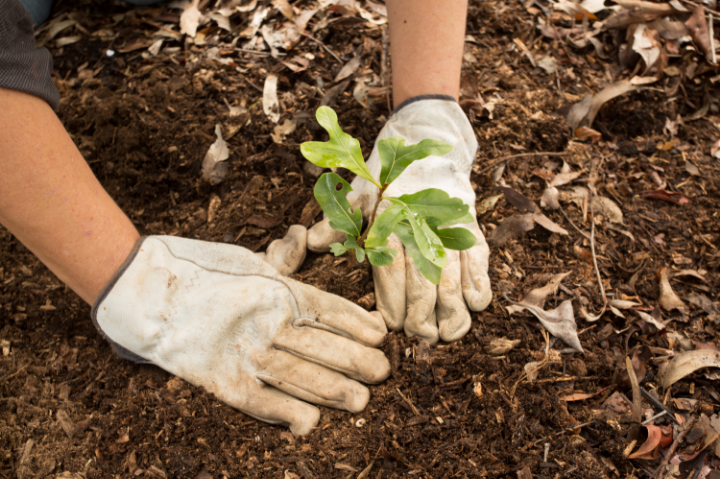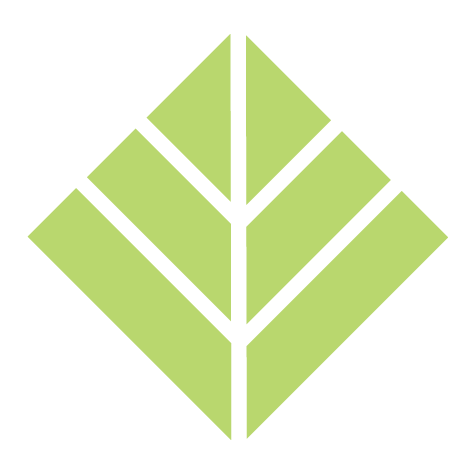 Sustainability
Sustainability is at the centre of everything at Sherford. There will be virtually as much green space as there are buildings, with woodland, parks, and community gardens throughout the town. A huge investment has been made in ecology, planting and creating wildlife habitats. Sherford will be a walkable community with cycle, pedestrian and public transport links.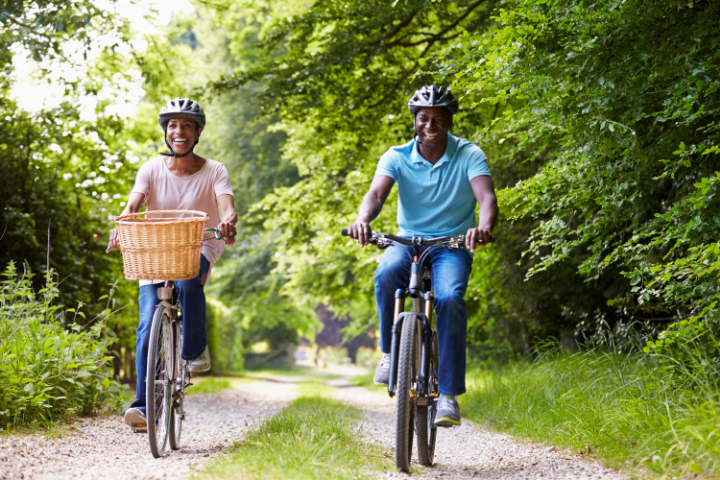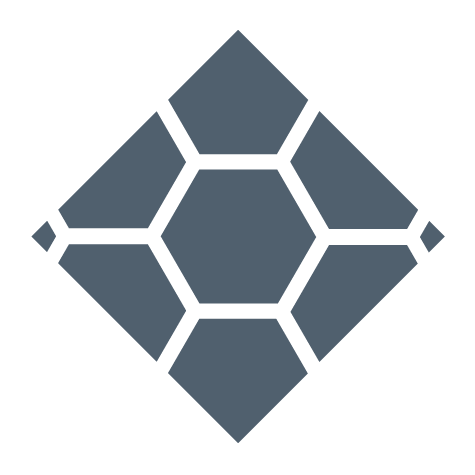 Leisure
Regardless of pastime or passion, there will be something for everyone at Sherford. A 500-acre country park, footpaths and cycle routes make the most of the picturesque countryside, and a leisure centre, town hall, play areas, shops, cafes and restaurants will ensure Sherford is a bursting with excitement, culture and opportunities.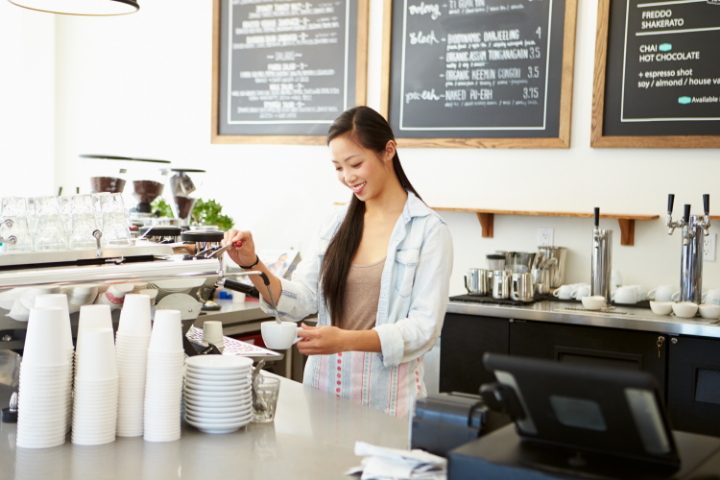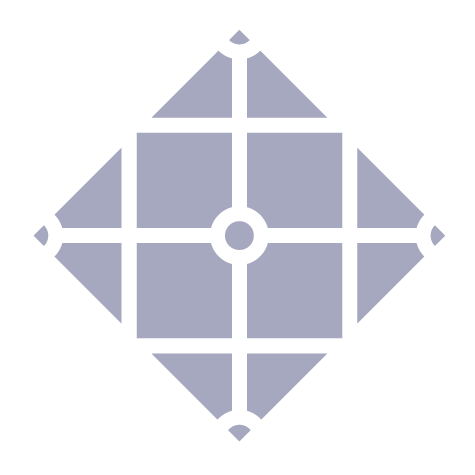 Business
Sherford will have its own sustainable economy, with an array of business supporting the 12,000 people that will live there. The community has been designed to enable residents to work, live and shop at Sherford, with thriving high streets. There are abundant commercial opportunities at Sherford, and for businesses looking to support its construction and development.